SWCS Media provides resources and links with a view to answering difficult questions at this most amazing time we are living through. Through the New Testament it reconciles our timeline via the Romans, the Greeks and the Egyptians, back to Noah and Adam with that Hebrew timeline which says that the year Sep 2019 - Sep 2020 CE is 5780 AM or the 5,780th Anno Mundi, year of civilization, Adam. And according to the New Testament it's 6,037 years from Adam based on 2008 years of The Father — Adam to Abraham, 2008 years of The Son — Isaac to Jesus, 2008 years of The Holy Spirit — Establishing the Kingdom, then a statement of "peace" on Rosh Hashanah on Sep 23rd 2006 (click here to see this timeline). What does that mean?
We have his promise, there's nothing covered up that won't be revealed. And we've never had so much historic data, timelines published worldwide, at our fingertips.
We just need to be persuaded that every word in those Greek and Hebrew texts published back in the 1500s together with Jerome's Latin translation published way back in 405, reflected God's edited protected inspired oracles

having zero errors when establishing dates. Certainly billions of printed and electronic bible translations in every language are based on those scripts, coming from a much simpler era (and vocabulary). And then, reconcile the historic timelines, whenever discrepancies were entered knowingly (or not) elsewhere.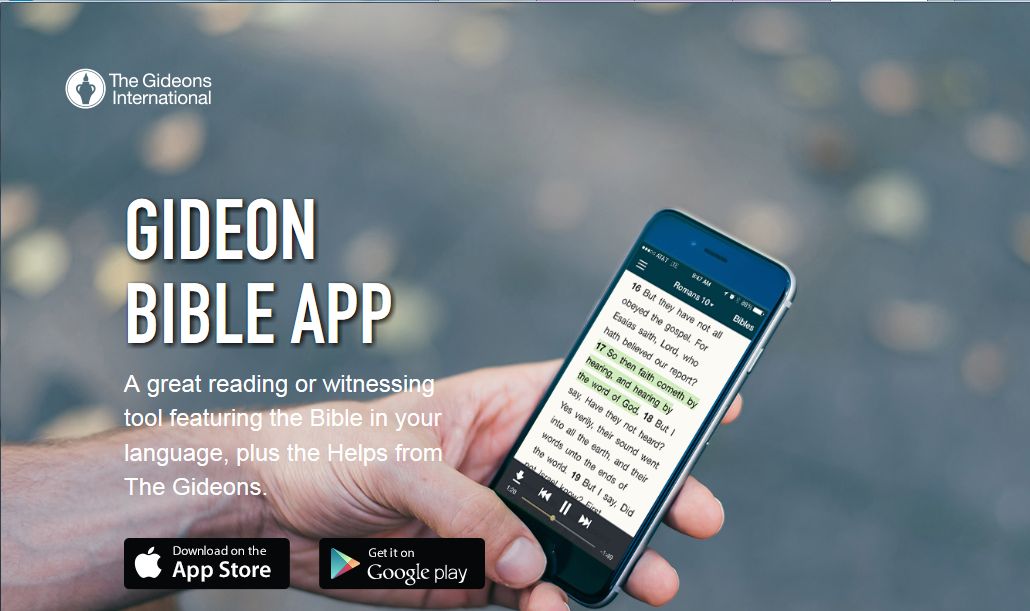 Click here for background on the Gideon Bible App available for free download in numerous languages via Apple iTunes or via GooglePlay on Android smartphones. Ever since 1908, Gideons International have been distributing bibles to hotels and hospitals, schools, colleges and jails at no charge. Click here for further background on this Gideons International organization.
Click here for scientist Hugh Ross's testimony (and his Gideon Bible).

For the Blue Letter Bible App with its concordance and word search and tools, click on Apple iPhones/iPads or on Android to read about and install.